September 2019 Events
The Cherish Our Children Walk
Sep 8, 2019 12:00 PM
This year's "Cherish Our Children Walk" will be held on Sunday, September 8, 2019 from the Newington Memorial Funeral Home. Registration begins at 12:00 noon and the walk begins at 1:00 rain or shine. The public is invited to participate in this event that offers parents, brothers and sisters, relatives and friends the chance to stand together and remember babies and children of all ages whom they love and have lost.

The "Cherish Our Children Walk" is sponsored by the Duksa family and staff at Newington Memorial Funeral Home, Burritt Hill Funeral Home, New Britain, and Fisette-Batzner Funeral Home in Newington. "The Walk offers comfort to people in helping them know that they are not alone, and provides a time to remember and celebrate the lives of special sons and daughters, and relatives and friends," explains Diana Duksa Kurz, CFSP, a funeral director whose family owns the funeral homes. "We created this event with a group of parents who have lost children, and who know all too well how important support from others who share similar experiences can be to emotional healing."
A bagpiper will lead participants less than a mile from Newington Memorial Funeral Home through Newington Center to the non-denominational "Cherish Our Children Angel Statue" at West Meadow Cemetery in Newington. Participants will be given a white flower that they may leave at the angel statue, along with a personal note of remembrance. A short program will be presented including a special guest speaker, music, the reading of children's names to be remembered, and a release of doves.
There is no fee to participate in the walk, but donations are encouraged to help support the endowed care of the Cherish Our Children angel statue.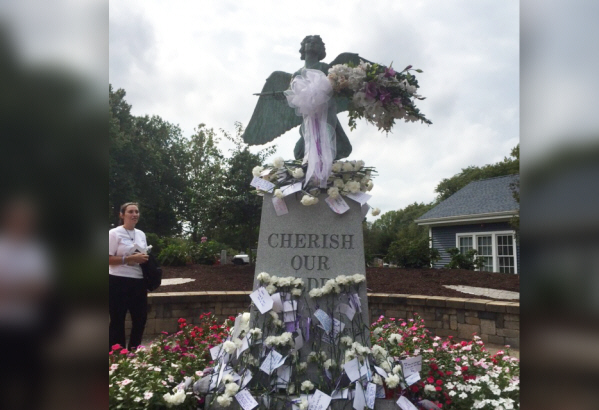 October 2019 Events
Operation Sweaters for Veterans
Oct 15, 2019 to Nov 15, 2019
On November 11, 2018, Americans throughout the world commemorate Veteran's Day, a day set aside to thank the nation's veterans for service given and sacrifices made to protect the freedoms of this great land. Our Funeral Homes have teamed up with the Chief of Volunteer Services at the Newington VA Hospital for "Sweaters for Vets."
Running Tuesday, October 15, through Friday, November 15, 2019. Our Funeral Homes are collecting new or gently used sweaters and gloves to donate to veterans in VA Hospitals or veterans who live in veterans' homes.
We hope this small gesture of collecting sweaters and gloves for these men and women will help everyone remember the sacrifices they have made in the name of the United States of America.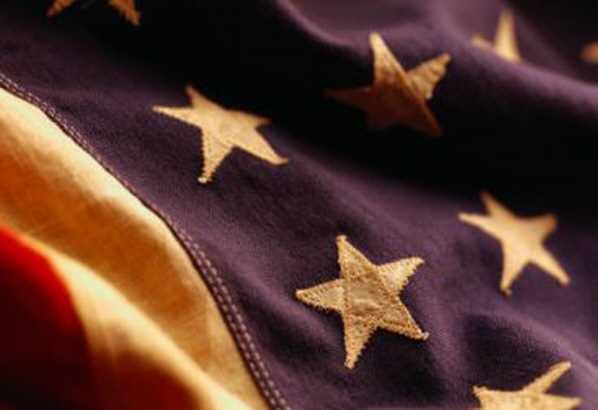 December 2019 Events
Annual Christmas Box Angel Candle Lighting Ceremony
Dec 6, 2019 07:00 PM
The Annual Christmas Box Angel Candle Lighting Ceremony will be held on Friday, December 6, 2019 at 7:00 PM at the Cherish Our Children Angel Statue at West Meadow Cemetery, 679 Willard Avenue, Newington. This brief intimate service, which will include remarks from parents, music, and candle lighting, is held to honor the children we love and have lost. The program is complimentary and open to all who wish to join us.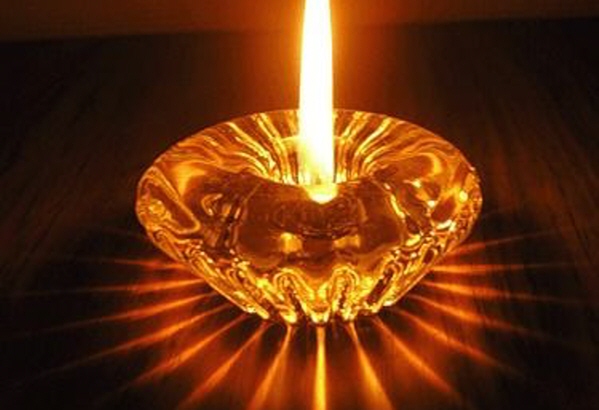 Car Washes
NHS Academies Car Wash to be held Sunday, April 28, 2019 from 10:00am - 1:00pm (Raindate May 5th)
NHS Girls Tennis Team Car Wash to be held Sunday, May 19th from 10:00am - 1:00pm